Thu, 02 Mar 2006
Some snippets from the land of neuling.org: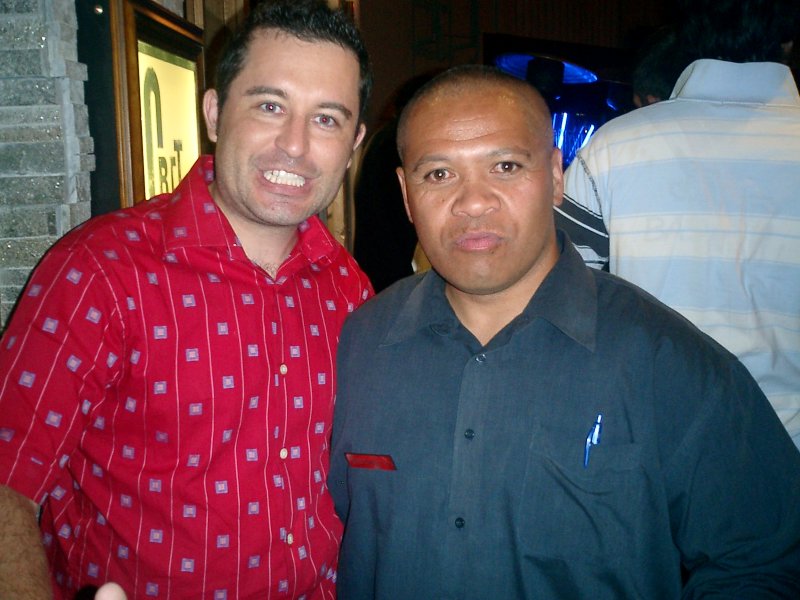 Dunedin was fun. There are some photos
here
.
One particular night, we went out to a bar to grab some beers (this was regular (
read
: every night) occurance during the conf). We ended up standing outside but then a bouncer came up and said we had to have a seat if were to remain outside. So, while we were gathering out thoughts, the bouncer also said "
Hey, are you guys at that Linux conference?
".
"
Yeeeaah?
" we replied.
"
Well, I'm studying and I use Debian all the time!
" he said back, much to our amusement. We talking to the bouncer for a while longer as we started to head inside.
Then over came another bouncer who was a huge scary looking guy. He comes up and says "Hey, I'm a Debian user too!". Hence we now have The Depricator! (see picture)
The current Liberal government is nuts!
Some CControl stuff happening. I have a
Mercurial
repo
here
, if you want to try my additions and merges with other people. I'm starting to get into
Mercurial
which is great for a distributed project like this.