Wed, 27 May 2009
Please welcome Rhys Edward and Liam Geoffrey Neuling born at 6:00am on the 22nd day of May 2009 with weights of 2.3 and 2.8kg respectively.
Both mother and babies are doing well.
[/personal] permanent link
Fri, 20 Feb 2009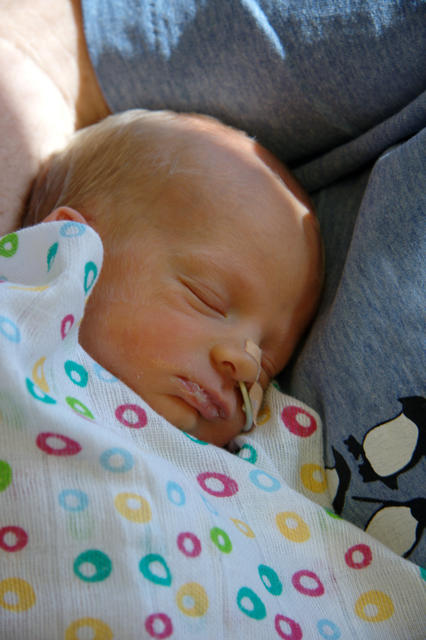 Yep, that's what happens when the
Big Cool Guy
has a
kid
. Congrats to Mel and Martin.
[/personal] permanent link
Thu, 02 Mar 2006